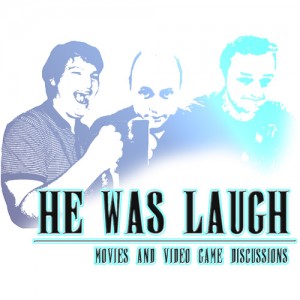 In case you don't read post titles, prepare yourself for a shock – He Was Laugh will be going on indefinite hiatus.
Yes, unfortunately due to busy schedules and lives to lead, it's won't be possible to record the podcast for the foreseeable future. Thank you to all of you who listen to the podcast on a (mostly) bi-weekly basis.
Keep an eye out for future projects by checking in on the website now and again, or by visiting our Facebook page or Twitter profile.
To remember the good times, listen to the current archive at iTunes or via RSS, or download the lot in a torrent.