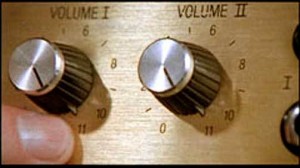 The short version: moved to a UK server and added download mirrors.
The long version: After publishing the website, I realized just how slow the American host, Cirtex Hosting, was when accessing the website from the UK. Once I received the domain expiry notice, I decided to move hosts. When creating a website for a friend, I had already researched UK web host providers and settled on VidaHost – the price was better than Cirtex (even after currency conversion) and the site ran faster – plus the cPanel for the site has more modules and options available. Because of this, StormPooperSmith has been moved over and is now running at a bearable speed.
In a similar vein, I've now added more download mirrors for OEM Brander. The two web mirrors are Dropbox (if you don't have an account but want one, that link will give you and I an extra 250mb each) and Box.net. Dropbox mirror links directly to the file, the Box.net mirror points to a landing page with a download link (no countdowns or anything annoying like that).
All future downloads will be hosted on the same mirrors, plus FileForum if they ever get around to approving my Author account. Let me know if you have any issues with the any of the mirrors or suggestions for more.